Join us in Calgary on
September 9th as we transform
Waterfront Park into 2 lush garden dance floors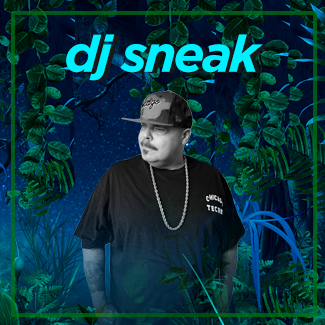 DIRTYBIRD
Recognized by those who know as one of the greatest house music producers of all time, DJ Sneak's signature funk-filtered disco sound has revolutionized dance floors across the globe. The force behind some of the most iconic house tracks ever released, this Chicago legend is known for throwing down epic sets of booty-shakin, bass-heavy beats layered with funkdafied melodic rhythms. If you know…YOU KNOW.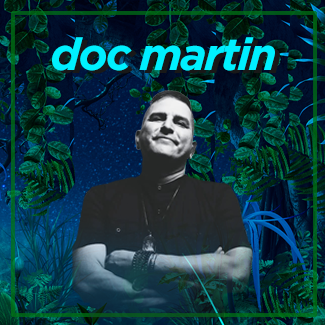 DESERT HEARTS | SUBLEVEL
Legendary DJ and producer Doc Martin has been creating innovative, high-energy dance music for nearly three decades. Once a mainstay on the Pacific Northwest scene, Doc's now a resident at the epic Desert Hearts parties in California, a favorite at DISTRIKT at Burning Man, and featured from Ibiza to Tokyo, London and beyond, creating an enduring body of work in the process. His set at Zen Garden '22 was stuff of legends…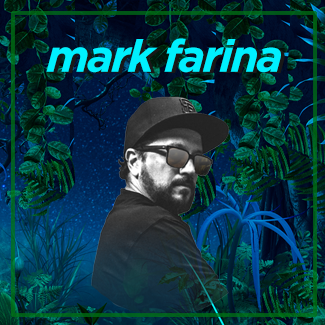 MUSHROOM JAZZ | GLA

As an early pioneer and electronic music OG, Mark Farina has solidified himself in the world of dance music as a trailblazing DJ, producer, tastemaker and bona fide house music icon. After 3 decades crisscrossing the globe, he shows no signs of slowing down remaining innovative, humble, and firmly rooted in the underground. Be ready for a surreal sunset set of Mushroom Jazz bordering the Bow River.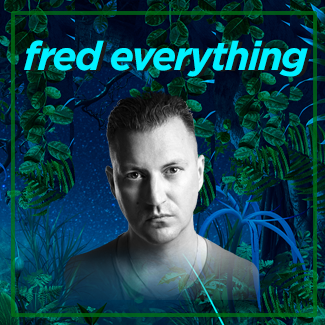 Fresh off his Juno nomination for Underground Dance Single of the Year, Fred Everything continues to show why he's one of the leading forces in the house music world, Fred's been releasing genre-defining tracks since the mid 90's and has a world-renowned discography of 300+ releases to his credit. 20:20 Vision founder Ralph Lawson considers him to be "one of the best house DJ's on the planet."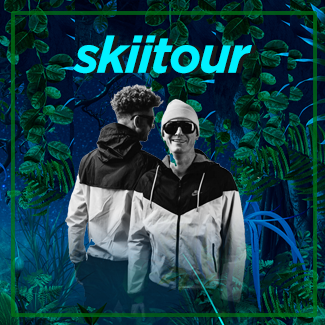 The fun-loving duo from Whistler are known for feel-good house music that keeps the vibe groovy. They've accumulated over 6 million plays through streaming platforms, and have made Mixmag & DJ Mag's "Track of the Month" multiple times.  Their annual high-energy après ski parties at Shambhala have gained legendary status and their sets have become "can't miss" at festivals across North America.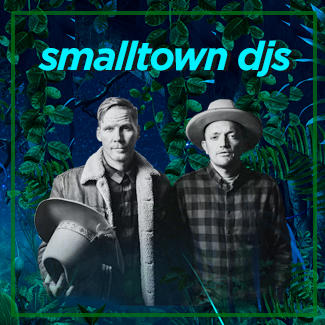 The Smalltown sound is fun, bass-heavy house music that combines the spirit of Canada's outdoor electronic music festivals such as Shambhala & Bass Coast, with the sound they cultivated at the legendary Hifi Club in Calgary (which they owned and operated). The boys have released highly acclaimed tracks on labels that include Fool's Gold, Box of Cat's, Perfect Driver, Sweat It Out! and more. Given their performance @ Zen Garden '22, this year's set is not to be missed…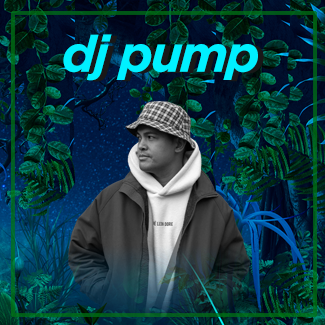 PARADISCO | PLEASURE PRINCIPLE
A Canadian DMC & ITF Champion, DJ Pump is a true party DJ that kills dance floors on the regular. Whilst mixing, scratching, creating or blending beats from hip-hop to funk, soul, disco, house and everything in between, Pump focuses on the overall musical composition and the sound of the end result. His Pleasure Principle parties are THE VIBE and have earned elite status in YYC party circles.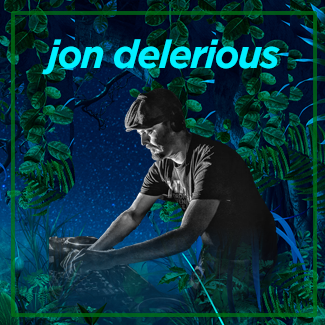 NORDIC TRAX
Calgary's own Jon Delerious has been a staple in the West Coast house music scene since the early 90's. A local legend signed to Nordic Trax, his music productions have received international acclaim in such publications as XLR8R, Mixmag, Exclaim and DJ Mag and his tracks get regular radio play around the world.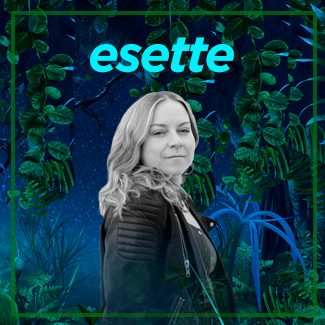 GIRLS ON DECKS | VERSIONS

Calgary's queen of house, Esette's 20+ years of delivering mesmerizing sets has made her a household name in Western Canada. She (Isis Graham) is one of the guiding forces of cultural phenomena such as The Alberta Electronic Music Conference, Girls on Decks, and the founder of summer's best weekly in YYC, Versions Patio Parties.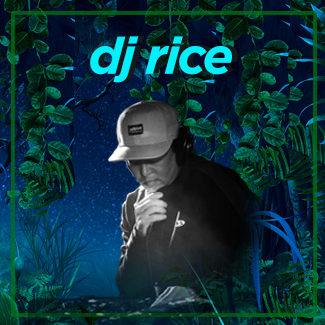 Sunday Skool legend DJ Rice has held down his night for over 25 years, first shaking the floor of the vaunted Night Gallery – then at the legendary Hi-Fi Club. DJ Rice has stayed true to his passion of delivering a signature style of deep house throughout his career. A master dedicated to his craft, Rice does not settle.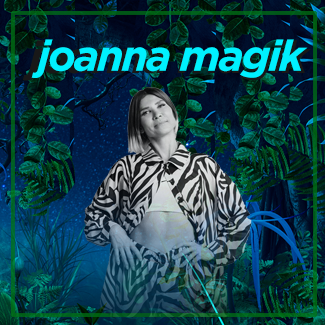 Joanna Magik has been fusing her signature style with an energetic stage presence to capture the hearts of dance floors across Canada. Her sets cover all genres of house music, and as a producer her resume includes releases on some of today's most influential house labels, including Box of Cats, Glasgow Underground and Gene Farris' Farris Wheel Recordings, and is a 2023 winner of the Pete Tong x Apple Music DJ Mix series.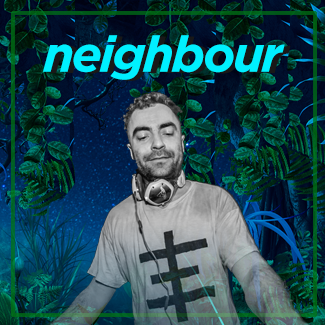 Vancouver-based purveyor of disco, deep house, and analog flavours, Neighbour's on a mission to "put the music back into dance music". As co-owner/founder of Homebreakin Records and Punchout Recordings, this prolific producer/remixer releases absolute TUNES on leading underground house, funk, and disco labels worldwide.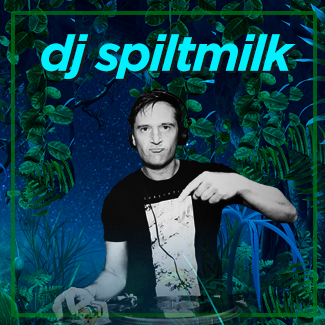 HOMEBREAKIN RECORDS
Vancouver's Spiltmilk, aka Trevor Wyatt, is madly passionate about sound. He has surely been there to deliver the funkiest unique music possible in any style of house, disco, funk or hip hop. Spiltmilk focuses his musical energy on his label MSLX Recordings which releases on 7 inch vinyl and digital on MSLX Black label. MSLX has released over 30 releases and over 15 7 inch vinyl records and is proud to have released tracks with Neighbour on Homebreakin Records.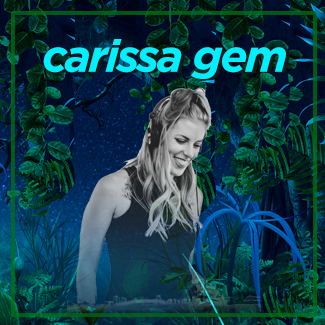 WHAT WILL THE NEIGHBOURS THINK
Hailing from BC's sunny interior, Carissa Gem grew up in the rave, and has been filling dance floors since before she was old enough to drive. Her sound is forward thinking and is constantly evolving. Drawing on influences from artists like Barisone, The Librarian, Mad Zach, and Danny Scrilla, you can expect her sets to be bass heavy with a healthy dose of rap.
Zen Garden is an end-of-summer celebration of house, tech-house, disco, hip-hop, funk, rap, soul, and bass music in Calgary, Alberta, Canada.

We strive to create an inclusive, fully immersive environment as we transform iconic Waterfront Park on the Bow River into 2 lush garden dance floors.

Be sure to bring your dancing shoes...
Waterfront Park

Calgary, Alberta, Canada
18+ w/id
Saturday, Sept. 9th, 2023 | 2:00pm-11:00pm