Join us in Calgary on
September 9th as we transform
Waterfront Park into 2 lush garden dance floors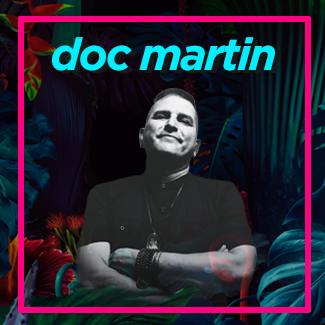 DESERT HEARTS | SUBLEVEL
Legendary DJ and producer Doc Martin has been creating innovative, high-energy electronic music for nearly three decades. Once a mainstay on the Pacific Northwest scene, he's now a resident at the epic Desert Hearts parties in California, a favourite at DISTRIKT at Burning Man, and featured from Ibiza to Tokyo, London and beyond, creating an enduring body of work in the process.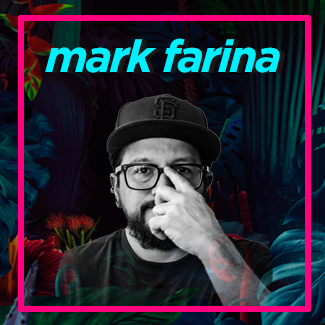 GREAT LAKES AUDIO
As an early pioneer and electronic music OG, Mark Farina has solidified himself in the world of dance music as a trailblazing DJ, producer, tastemaker and bona fide house music icon. After 3 decades crisscrossing the globe, he shows no signs of slowing down remaining innovative, humble, and firmly rooted in the underground.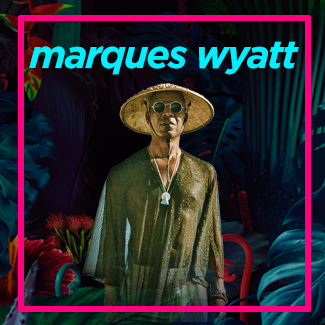 Sonic love travels in many dimensions and as it relates to music, Marques Wyatt is a seminal pioneer and is undoubtedly one of the most respected DJ's in the US. As figure head to the West Coast's most stellar parties, he's known for his legendary sets at his residency at Deep-LA, Pink Mammoth at Burning Man, Desert Hearts in California and Detroit's Movement festival.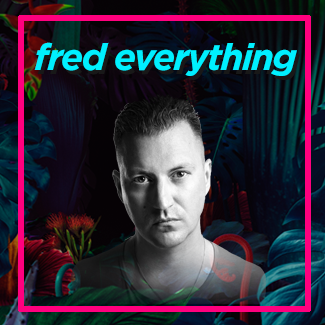 One of the leading forces in the house music world, Fred Everything has been releasing genre-defining tracks since the mid 90's with his music undeniably a large part of any house DJ's library. Fred has a world-renowned discography of 300+ releases to his credit, while 20:20 Vision founder Ralph Lawson considers him to be "one of the best house DJ's on the planet."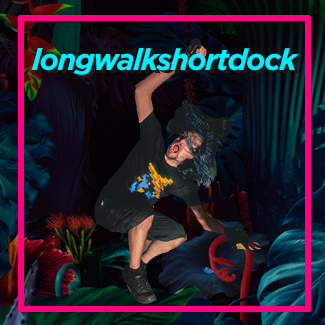 A veteran of sound design and electronic music production for well over a decade,
Longwalkshortdock's music has stepped into a genre of its own. Heavy drums and aggressive synths join forces with rolling grooves and melodic lead lines to create a wide variety of slamming dance floor originals guaranteed to get you moving.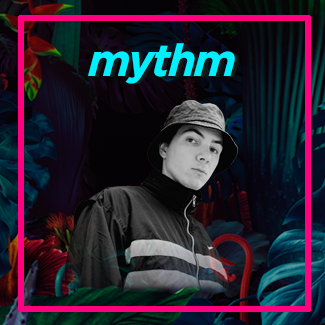 MYTHM is the hottest and most in-demand producer/DJ in west-coast bass music. In just a short period of time, he's helped fortify the growth of the experimental bass music scene and is blowin up parties in the southern US on the regular. Leaving no room for stagnancy, he lives for the endless possibilities and boundaries that have yet to be pushed.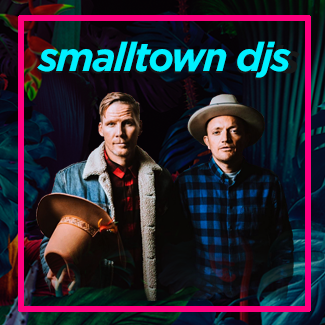 FOOL'S GOLD | HI-FI CLUB
The Smalltown sound is fun bass-heavy house music, combining the spirit of Canada's outdoor electronic music festivals such as Shambhala & Bass Coast, with the sound they cultivated at the legendary Hifi Club in Calgary (which they owned and operated). The boys have released music most recently on various labels including Fool's Gold, Box of Cat's, Perfect Driver, Sweat It Out! and more.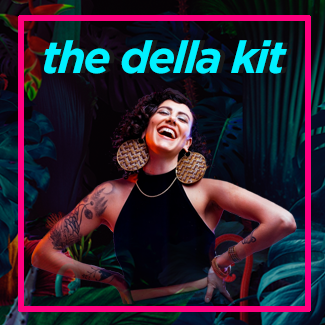 ART HAUS MUSIC
Raw, timeless and dynamic, the della kit FKA Erica Dee offers playful melodies over energetic rhythms with a magnetic presence. Having Funk and Soul ingrained in her roots, she brings a captivating performance. She's performed all over the world supporting R&B and Hip-Hop legends such as; Mos Def, Miguel, and ?uest Love while performing at festivals such as SXSW and Lightning in a Bottle.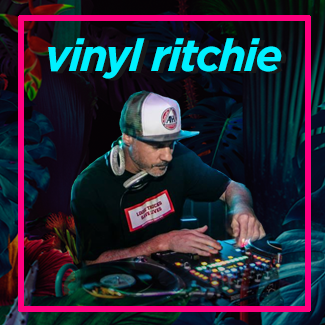 "Canada's King of the 45's", Vinyl Ritchie can and will command virtually any type of room. It's all in the formula – a critical balancing act between his unpretentious approach to melody, and his dedication to all things enormously fun. Watch him throw down some big, bottom-heavy beats to conduct any crowd into a complete frenzy.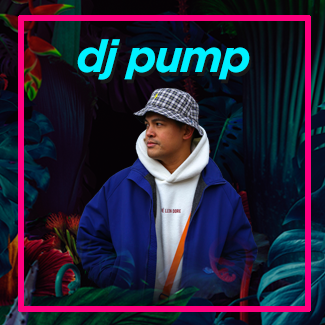 Canadian DMC & ITF Champion, DJ Pump's a true party DJ that kills dance floors on the regular. Whilst mixing, scratching, creating or blending beats from hip-hop to funk, soul, disco, house and everything in between, Pump focuses on the overall musical composition and the sound of the end result.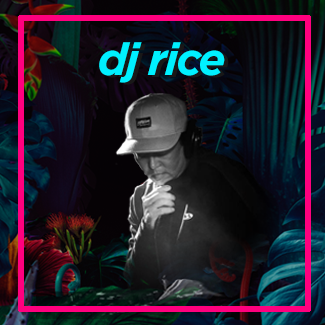 Sunday Skool legend DJ Rice has held down his night for over 25 years, first shaking the floor of the vaunted Night Gallery – then at the legendary Hi-Fi Club. DJ Rice has stayed true to his passion of deep, soulful house throughout his career. A master dedicated to his craft, Rice does not settle.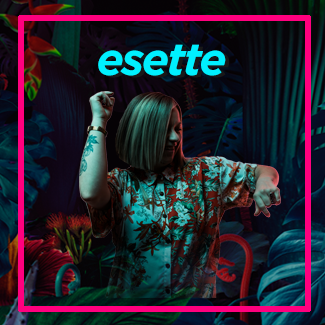 GIRLS ON DECKS | VERSIONS
Esette's unyielding work ethic, paired with over 20 years of music industry experience have made her a household name in Western Canada. Esette (Isis Graham) is one of the guiding forces of cultural phenomena such as The Alberta Electronic Music Conference, Girls on Decks, Substation Recordings, and Versions Patio Parties.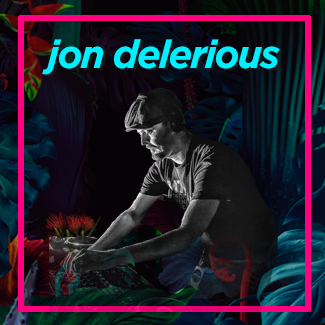 NORDIC TRAX
Calgary's own Jon Delerious has been a staple in the West Coast house music scene since the early 90's. A local legend, his music productions have received international acclaim in such publications as XLR8R, Exclaim and DJ Mag and gets radio play around the world.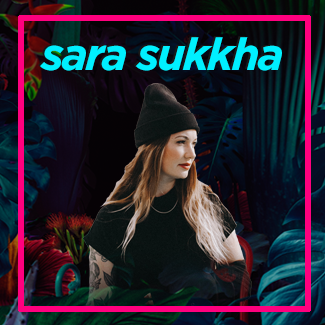 MAU5TRAP | TOMORROWLAND
Sara Sukkha has quickly climbed the ranks of Western Canada's electronic music scene. With previous residencies at MIA and Celebrities Nightclub, her most recent releases on mau5trap and Tomorrowland Records alongside Jay Robinson have garnered attention and support from industry heavyweights.
Zen Garden is an end-of-summer gathering and celebration of house, tech-house, disco, hip-hop, funk, soul, and bass music in Calgary, Alberta, Canada. We strive to create an inclusive, fully-immersive environment as we transform iconic Waterfront Park on the Bow River into 2 lush garden dance floors. Be sure to bring your dancing shoes...
Waterfront Park

Calgary, Alberta, Canada
18+ w/id
Saturday, Sept. 9th, 2023 | 2:00pm-11:00pm